Exhibition MARE NOSTRUM, from March 13th to March 19th, 2023
Galerie 15, 15 rue de Seine, Paris 6, en compagnie de la photographe Karine Sicard Bouvaltier
Poétique de la Méditerranée, de ses terres et de ses mers. Éloge sensible d'une civilisation des contrastes, où le raffinement côtoie le trivial, où l'ultra-moderne jaillit au cœur des vestiges.
Née de la rencontre entre le travail d'Émilie MOLINERO et de Karine SICARD BOUVATIER, l'exposition MARE NOSTRUM pose un regard délicat et sensible sur une région chère aux deux photographes.
La Méditerranée se dévoile ici sous un soleil écrasant qui accentue les tensions : ombres et lumières, foule et désolation, luxuriance et aridité, agitation et calme de mers chaudes. La palette de couleurs s'étend du rose, jaune et bleu vers un presque noir…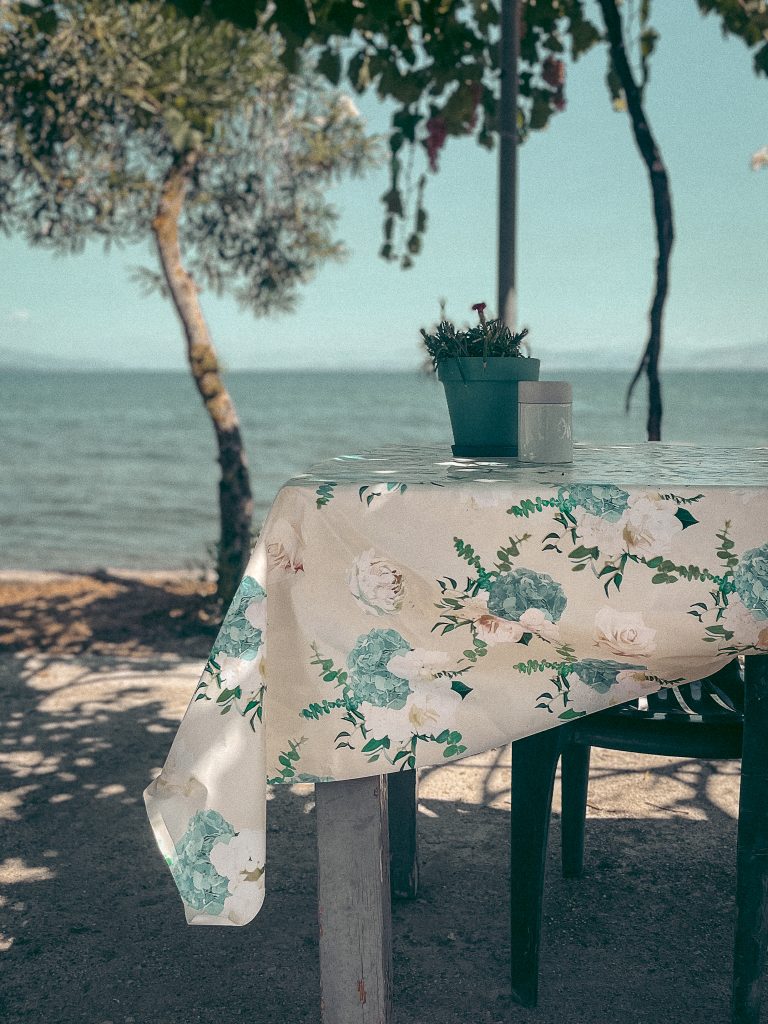 ***
Exhibition FEMMES DE LA LOUSIANE, from October 2021 to April 2022
Leicastore Paris.
Hotel La Louisiane is a family hotel located in the heart of Saint-Germain-des-Prés. Since the 1920s, it has forged a reputation as a hotel renowned for its literature. A mecca for jazz, existentialism, freedom of expression. Even during the hit of the Covid19 pandemic, the hotel remained a place of freedom and acceptance.
Today, the tradition of welcoming and supporting artists continues. Among them, women in search of themselves, of a new life. Along the corridors and floors, doors open … Ten stories of women, ten stories of personal spaces.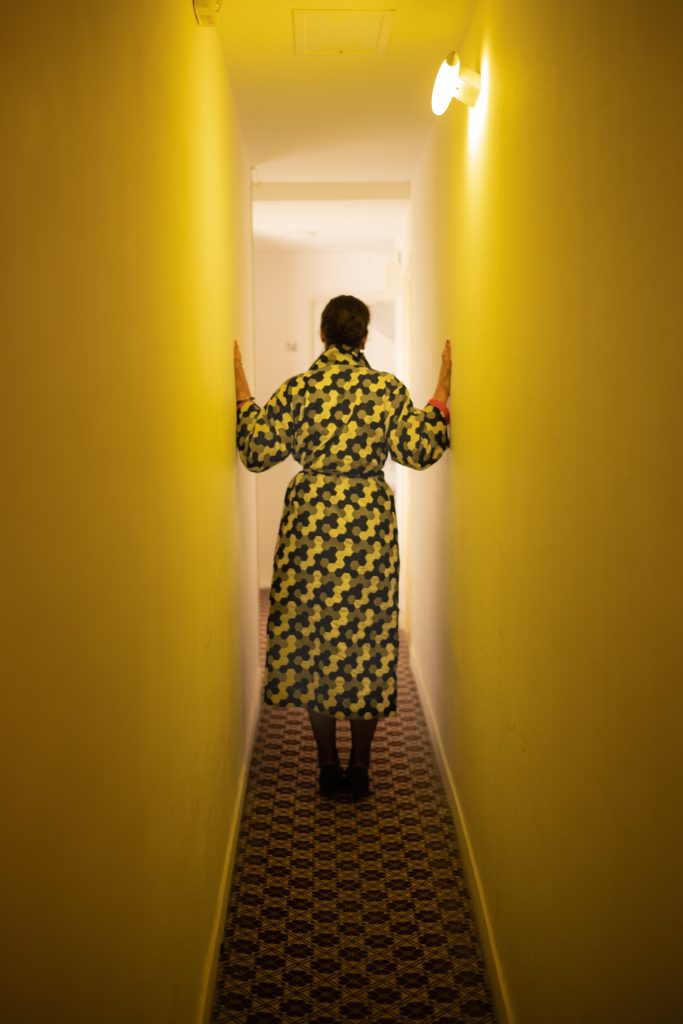 This page has no albums yet. Please create a couple of pages and assign this page as its parent page.